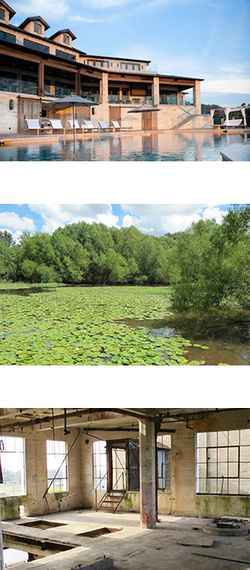 Commercial photo and video shoots seek many different property types to use as shooting locations. IA Locations represents a wide variety of properties from farms to estates and high-rises to industrial spaces. We list locations throughout Texas.
When your property is booked as a location, you will earn from approximately $1000 to $3000 per day in location fees.
An IA Locations representative will be on your property throughout the photo or video shoot to ensure your property is safe and well treated. Our representative handles all logistics involved with the shoot. We will meet the shooting crew in the morning and allow them access to the property, manage the property during the shoot and ensure your property is cleaned and locked up at the end of the day. If you choose, having your property used as shooting location can be an almost entirely hands-off experience.
Everything is in your control. You decide which rooms, furniture or areas of your home can or cannot be used. You have the option to not book a job that will conflict with your schedule.
IA Locations will list your property on our website, exposing it to clients. When a client is interested in using your property as a location, we will arrange an appointment for them to tour your property in person with our representative.
When your property is booked for a shoot, IA Locations handles the legal paperwork involved. We handle location releases, insurance, invoicing, overtime, and follow through if there are any damages or cleanup involved.
Listing your home with IA Locations can be an easy and exciting way for you to earn addtional income from your property. We are looking forward to hearing from you!
For more information, please email Jennifer at ialocations@iaagency.com
If possible, please provide a few photos of your property.